Sri Lanka Colombo culture on photos
Colombo Sri Lanka
Residential housing style can not be compared to Western standards though some nice ocean views should encourage owners and tenants to make more out of interesting locations.
Get your Sri Lanka holidays at SriLanka1.net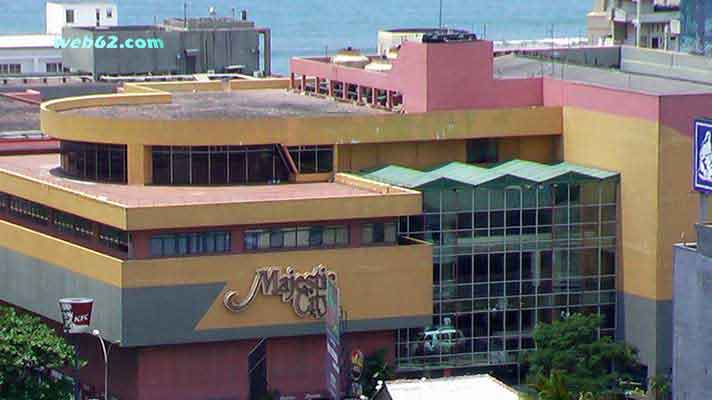 Majestic City Colombo
The Liberty Plaza and Majestic City are the most popular shopping centers in Colombo..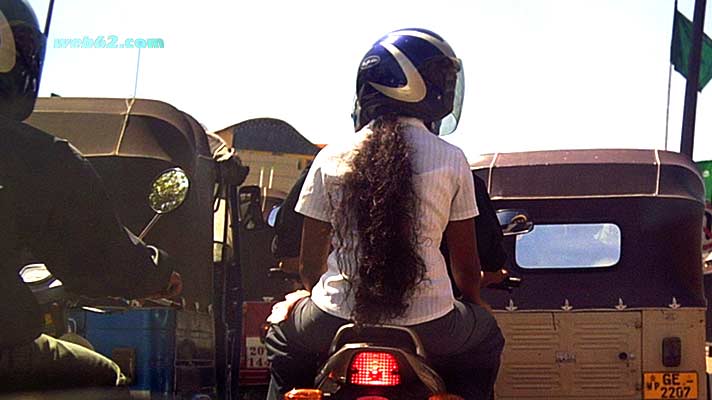 Girls in Sri Lanka
Sri Lanka`s most en vogue hairstyle rules since ever and only very few girls dare to opt for some variations.