Colombo Sri Lanka
Opposite the former Immigration Office one of the by far worst KFC branches in the world can be found.
Fully distorted techno music at dance floor volume, some watery Pepsi and some very fluffy food had been the trademark of that interesting branch.
Prepare your Sri Lanka holidays at SriLanka1.net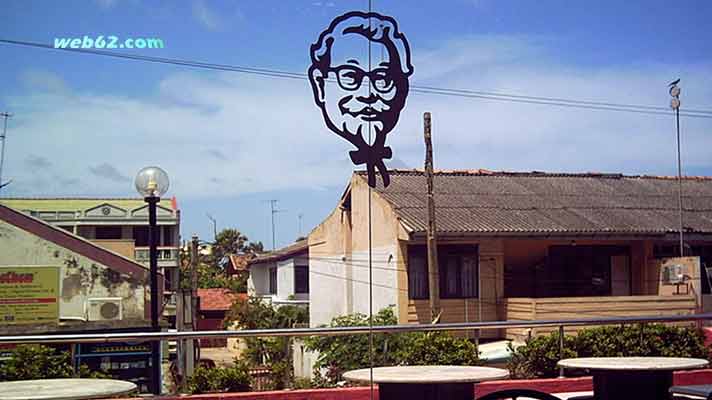 KFC Colombo
Actually all over Sri Lanka the Kentucky fried Chicken restaurants had not been able to catch up with international standards like for example Pizza Hut, where the overall service standards were mostly able to compete with branches in Europe and the U.S.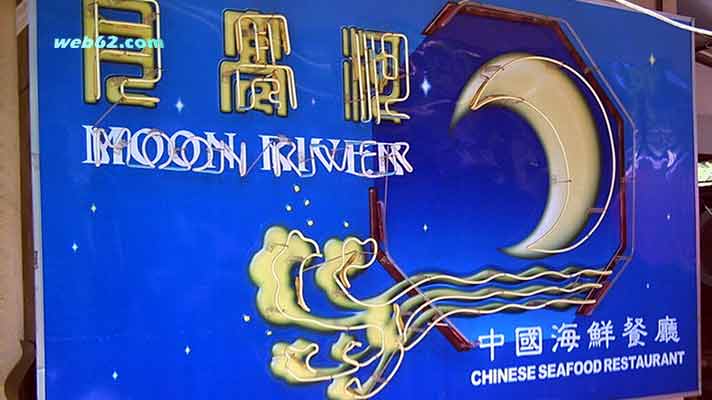 Moon River Restaurant
A solid pride of Colombo's catering industry is certainly the Moon River Restaurant in the best part of the city called Colombo 7.
Well trained staff, outstanding decoration, creative management and some exceptionally good food at competitive pricing has made it a very enjoyable restaurant.
In particular western visitors are delighted about a much higher standard than most Chinese Restaurants in Europe or the U.S. are offering.
With daily flights from Beijing also much more tourists from China have found their way to Sri Lanka, however the overall poverty and some fairly miserable infrastructure will not create too many return visitors.