Paris culture on photos and videos
Paris
Le Tour de Paris
Louis Vutton has built the perhaps most stunning store complex on the Avenue des Champs-Elysees.
Piere Carre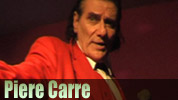 Watch a video with the legendary Pierre Carrè who has been singing at le Bar Noctambules at the Place Pigalle since 40 years.
Video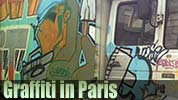 Graffiti in Paris is exciting, creative and very colorful.
Video
and the
photos with story
Gipsy Jazz n' Eiffel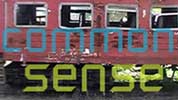 Watch Gipsy Jazz in Paris in a common sense video with views from below the Eiffel Tower.