Paris culture on photos and videos
Paris
Le Tour de Paris
In some sections the Avenue des Champs-Elysees is reflecting a fierce battle among the top brands for any second of attention from any of the millions who pedestrians who are walking by.
Pierre Carre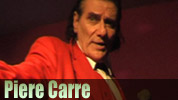 Watch a video with the legendary Pierre Carrè who has been singing at le Bar Noctambules at the Place Pigalle since 40 years.
Video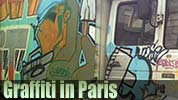 Graffiti in Paris is exciting, creative and very colorful.
Video
and the
photos with story
Gipsy Jazz n' Eiffel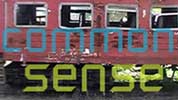 Watch Gipsy Jazz in Paris in a common sense video with views from below the Eiffel Tower.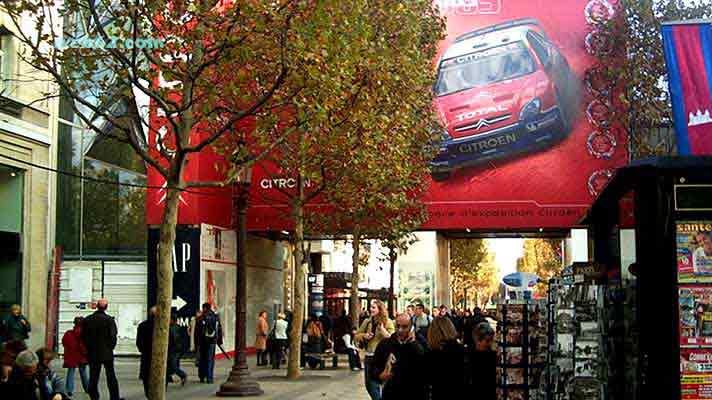 Citroen on Champs-Elysees
Citroen had once been a top car in France with also a superb standing in Germany and the rest of Europe. But once the Japanese and German cars had become comepetitive the stars had dropped down for one of the most creative European car builders.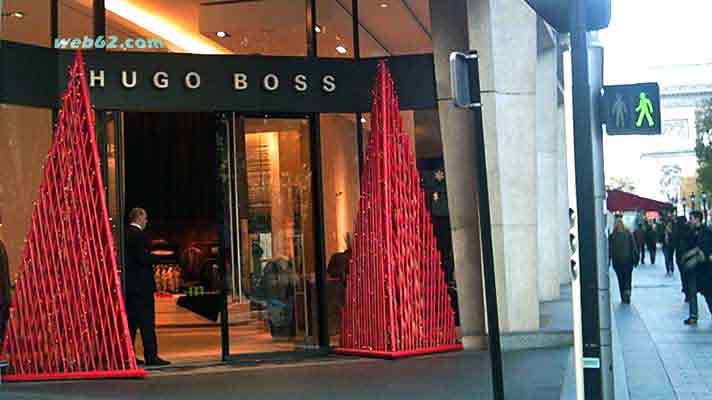 Hugo Boss on Champs Elysees
What a location for Hugo Boss with being so closely situated to the Arc de Triomphe.