Paris culture on photos and videos
Paris
Fashion Houses
The House of Dior or "Le Maison de Dior" as the French say, had seen a giant revival after the British designer John Galliano had taken over the direction of one of the finest names in global fashion.
Too bad, that Galliano had failed outside his professional field and had gotten sacked and now Raf Simons has left the big Fashion House.
Piere Carre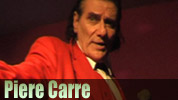 Watch a video with the legendary Pierre Carrè, who has been singing at le Bar Noctambules at the Place Pigalle since 40 years.
Video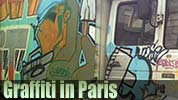 Graffiti in Paris is exciting, creative and very colorful.
Video
and the
photos with story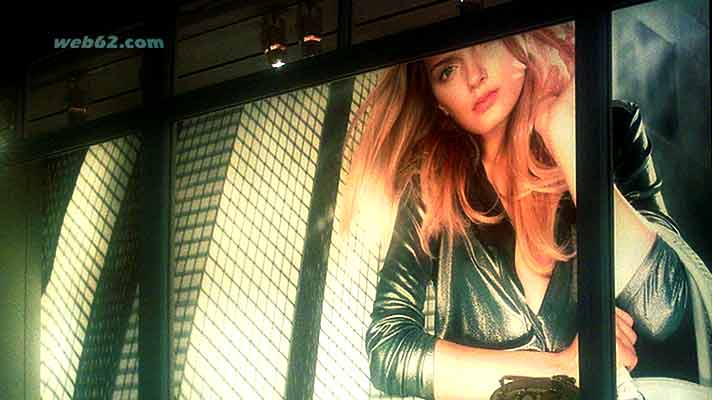 Dior Paris
Fashionistas from around the world find at the House of Dior a large selection of finest offers right opposite of the Opera.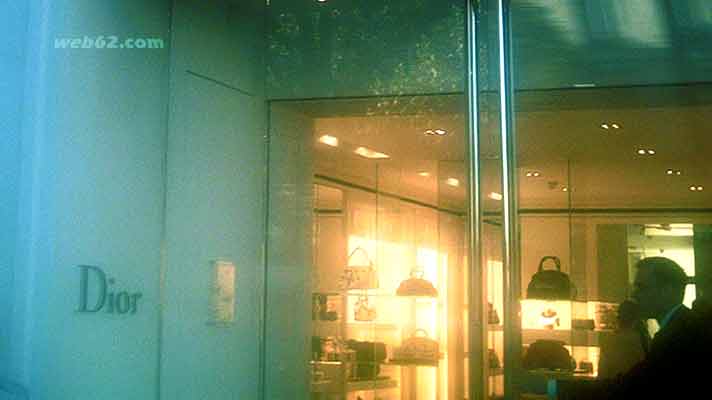 Dior in Paris