New York culture on videos n' photos
New York spring
Springtime in New York may spread wonderful feelings and the first warm sunshine hours are a wonderful retreat.
New York photos by Lisa Lisa from Austria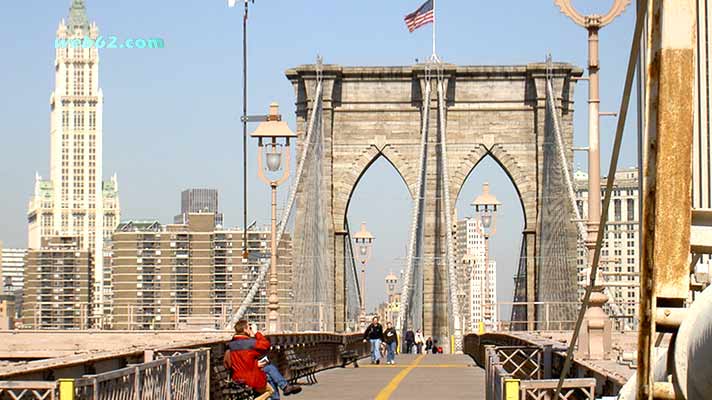 Brooklyn Bridge
Brooklyn Bridge spans over the East River frames the Empire State building and midtown skyscrapers. It`s a fantastic feeling to walk over the bridge during sunrise looking at Manhattans skyline like writer Walt Whitman, who constituted a walk over the bridge to be the best and effective medicine he ever relished for his soul.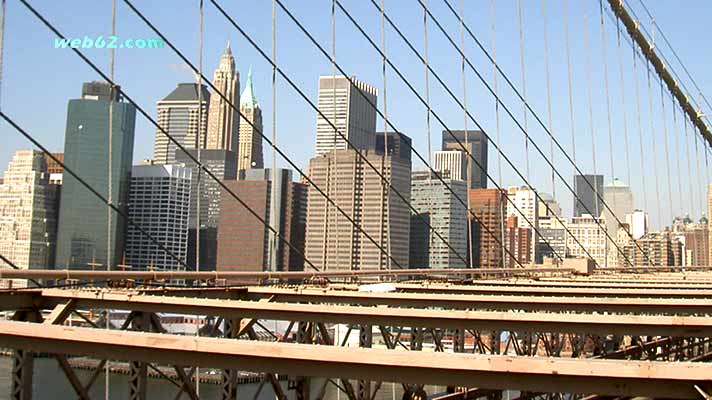 New York Brooklyn Bridge