Life in New York
The big Apple has certainly remained one of those places in the world, that everyone should see at least once in his life.
No matter if you love or reject it, New York deserves some serious respect for it`s citizens survive in a rat race in on of the fastests cities in the world.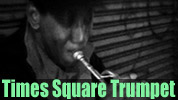 Down in the streets late at night things might become a little jazzy.
Even the most committed Al Qaeda warrior might perhaps start to feel for the people of New York once he would have a chance to explore one of the hottest melting pots in the world, where of course also many Muslims are having a good time.
People from India, Russia, the Caribbean, China and all over the world have helped to build New York and doing damage to this model for friendly cultural coexistence is like somehow doing damage to mankind.
Who ever had been around on Sep 11 is surely a different person by now as much as those, who had suffered from American "Shock and Awe" attacks.
As much as troops won`t break Arabic pride, terror is not going to smash New York as it will always remain a City with free spirit.
Wild, loud, noisy and busy with most folks in it for a quick buck and a "charge them what you want" mentality where broken English and slow anticipation may become expensive just like nearly almost everywhere in the world.
Still, it remains easy to find some friendly folks with a good heart and at La Guardia Airport one may run into for example some incredibly friendly Indians.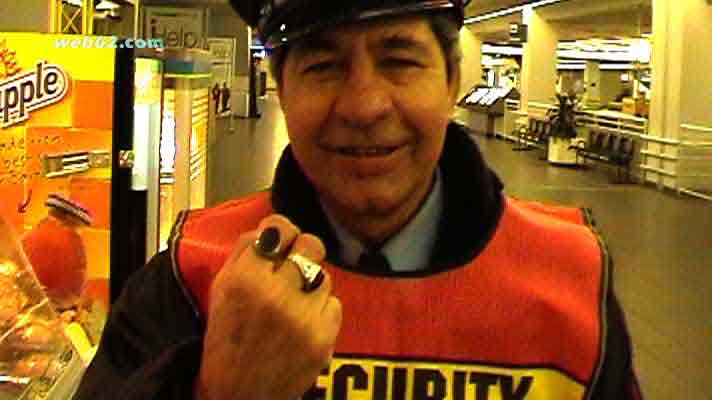 La Guardia Airport
Many people from all over the world like Ali Mezak have moved to New York seeking some work and a solid career.
He is doing a tough job all day and all night at La Guardia Airport, but immigrants from India love to be in New York more than anything. Azam Ali Mezak is a brave officer who came to the city some 25 years ago and now his son is growing up as a born and bread New Yorker.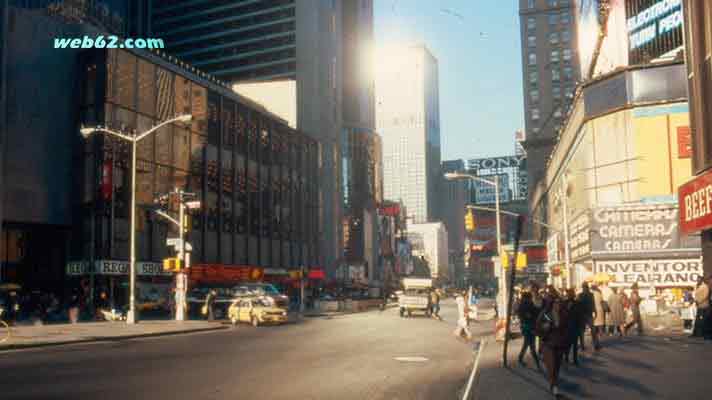 Streets of New York
Most people might agree, that the streets of New York are one of a kind, though, that may also apply to our other featured cities Paris, Colombo, Bangkok and Amsterdam.
Nevertheless, New York is truly special. In particular, when it comes to music in the streets.