Animals and Wildlife photos from Brazil
Crocodiles in Brazil
Another fun thing to see are those many and very popular Crocodiles.
Certainly not that nice to meet in the water, but once their mouth is taped, they can become fairly cute.
Brazil videos
Girls in Brazil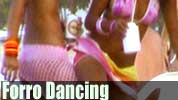 Brazil prides amazing Snakes and a lot of fish. Watch a river boat tour and some Forro dancing.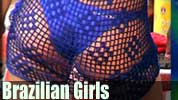 Brazil offers great beach parties.
Links to Brazil
See more animals and wildlife photos from Brazil at our Brazil1.net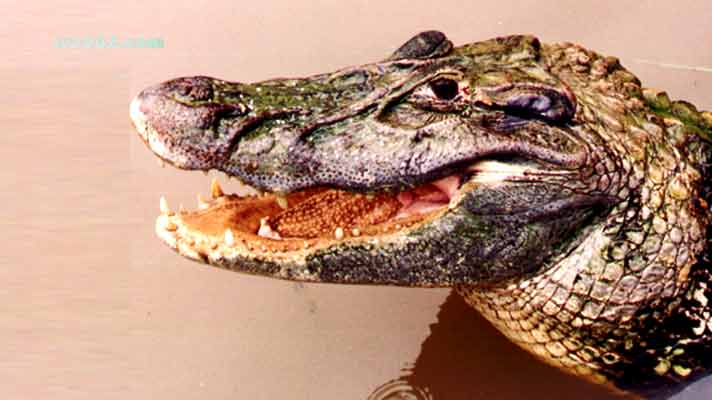 Crocodile in Brazil
The national colors of Brazil seem to suit this Ara bird very well.

Crocodile in Brazil
How charming does that cute little bugger look like.