Bangla Road

Tiger Nightclub
The Tiger on Bangla Road offers an upstairs Disco and loads of girlie bars downstairs, where bar fines and lady drinks are washing millions of dollars into the "Land of Smiles".
A few years back the Tiger Nightclub was hit by a really bad fire.
Find more photos and info from Thailand at our Thailand1.net
Videos from Phuket
Thailand dangerous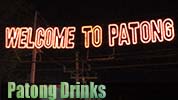 Spiked drinks have become a threat in Patong and many publications are spreading warnings. See what these drugs have done to a young family father.
Video
Phukethad celebrated the New Year with a huge firework on Patong Beach.
Video
A beautiful Sunset over Patong Beach
Video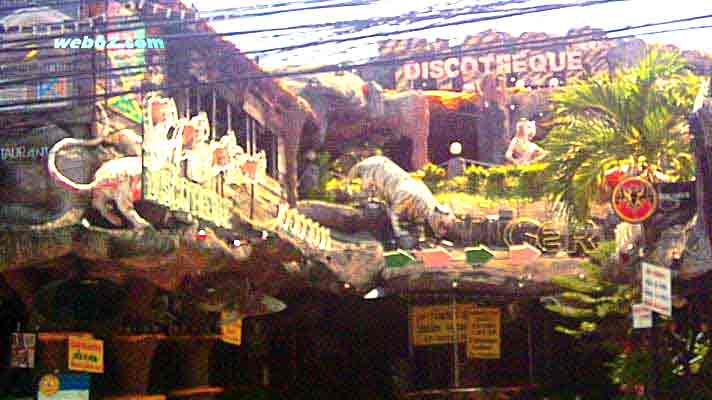 Tiger on Bangla Road
Most famous on Bangla Road in Patong is certainly the Tiger Disco with some speedy security staff, which is kicking out any molesting tout regardless if local of foreigner.
Impressive are the Tiger decorations, which embrace millions of holidaymakers each year.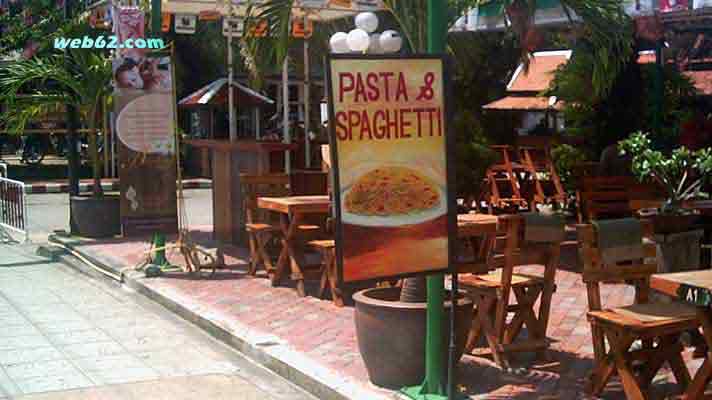 Bangla Road Tour
Fast girls and drinks would look incomplete without some mediocre and mostly overpriced fast food.