Paris culture on photos and videos
Paris
Fashion Houses
A truly legendary store on the Champs-Elysées is certainly the one of Cartier.
Piere Carre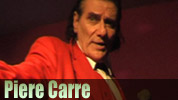 Watch a video with the legendary Pierre Carrè, who has been singing at le Bar Noctambules since 40 years.
Video
Gipsy Jazz n' Eiffel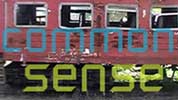 Watch Gipsy Jazz in Paris in a common sense video with views from the Eiffel Tower.