Paris culture on photos and videos
Paris
Fashion Houses
All the great Fashion shops and labels in Paris pride their very own and fully unique style.
Piere Carre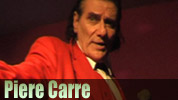 Watch a video with the legendary Pierre Carrè, who has been singing at le Bar Noctambules at the Place Pigalle since 40 years.
Video
Gipsy Jazz n' Eiffel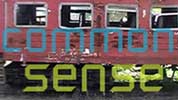 Watch Gipsy Jazz in Paris in a common sense video with views from below the Eiffel Tower.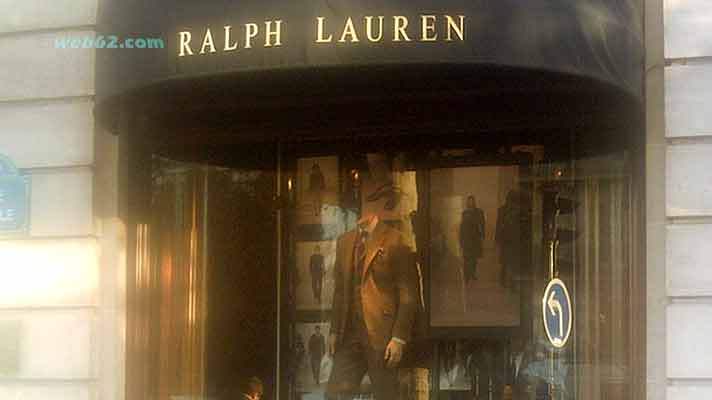 Ralph Lauren Paris Fashion
Ralph Lauren`s empire is located right in front of the Opera.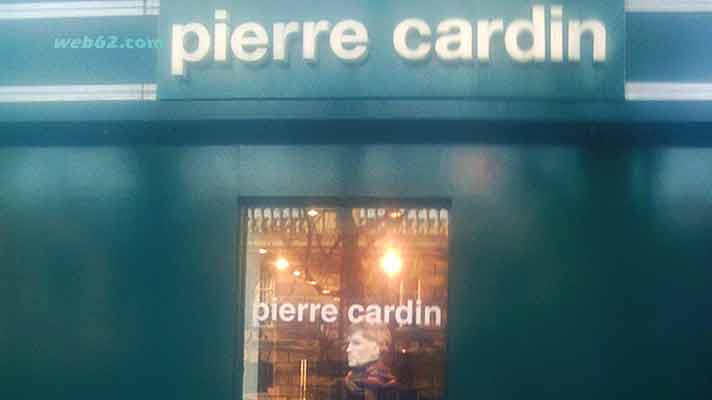 Nino Cerruti in Paris
Pierre Cardin can be found a few minutes away from the Opera and his exciting store had almost looked similar to a train rushing into the Christmas business.