Indians in New York
You have to work hard is what most are saying and their love for the city is truly impressive as so many people from all over the world are moving into New York seeking work and a new career.
Amazing to see how often their dreams seem to become reality when plans are working out fine for them.
Have a listen to these two brave Indians who made it all the way out of crazy Southern Asia and who have established them since many years.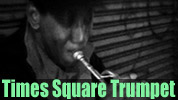 Down in the streets late at night things might become a little jazzy.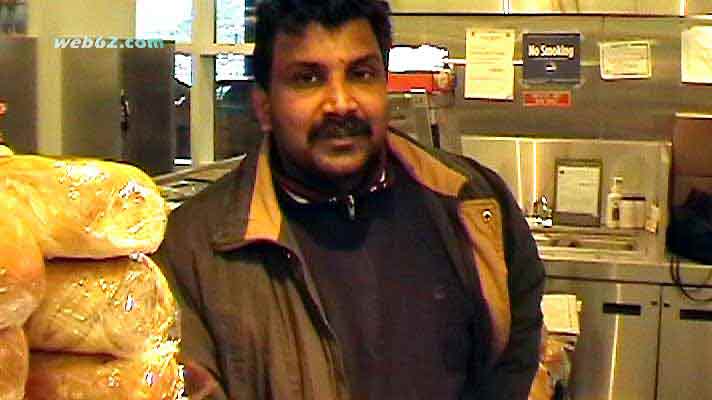 La Guardia Airport
The Indian team at La Guardia Airport is very friendly and doing a great job, even during the odd hours.
Despite all critics, also the hard working security officers show humor and friendliness even at 6 in the morning. Not even hesitating to express their gratitude and joy of being a part of the Big wild Apple.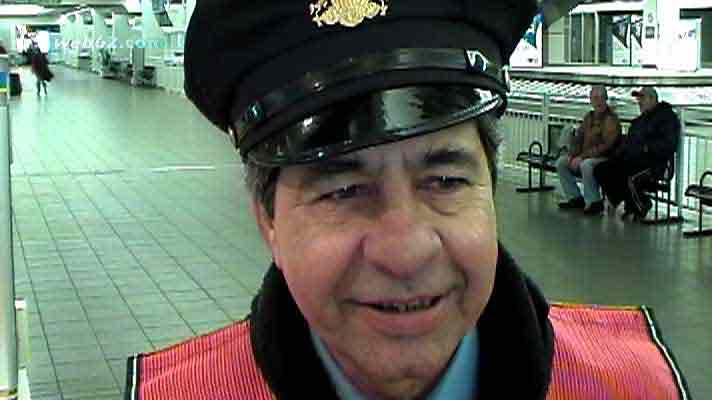 Ali Mezak New York
Azam Ali Mezak has always supported the Democrates, but since Sep 11 he has become a vivid supporter of George W. Bush in respect for his war on terror.
He truly loves working at La Guardia Airport where seeing all types of nationalities is one of his greatest joys.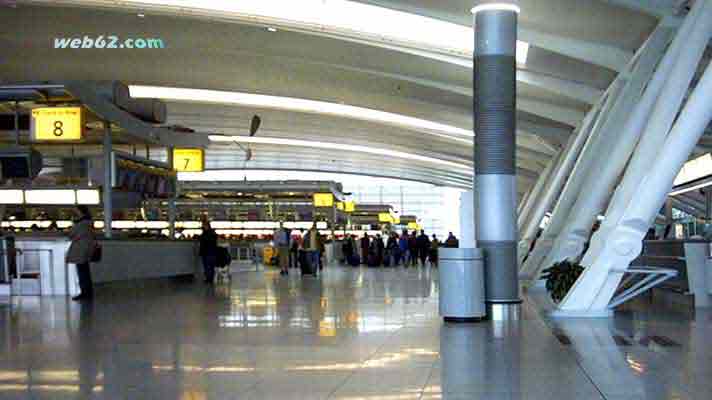 JFK Airport
Compared to the more modern JFK Airport the La Guardia Airport does not provide the highest grade of comfort.