Girls in Brazil
Parties on the beach are attracting all kinds of Brazilians and looking sexy has always been on of their most popular ambitions.
In fact, a natural pride and elegance is attached to the idea of having a sexy body and some may say, that this is the real Brazil and the original Brazilian girls.
Brazil videos
Girls in Brazil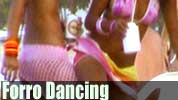 Brazil prides the amazing Forro Dance.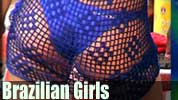 Brazil offers great beach parties.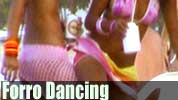 Brazil traditional Forro Dance.
Links to Brazil
See more girls from Brazil at Brazil1.net