Thailand Myanmar Visa run
Legendary in Thailand is certainly the amazing visa run industry which is well organized and truly giant.
Altogether some very well organized routines designed to be as fast and efficient as possible as this is always more like two alien parties being committed to do some peculiar business that nobody really seems to enjoy except those, who are earning big sums.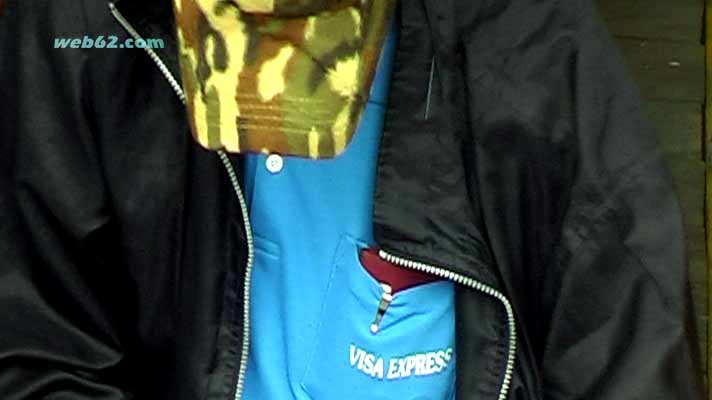 Myanmar Ranong visa run
These pictures show some of the main activists who are doing a wonderful job at Ranong immigration by organizing mini trips to Burma.
Their package service starts right inside the office of Ranong Immigration once customers have received their exit stamps from the Royal Thai Officer.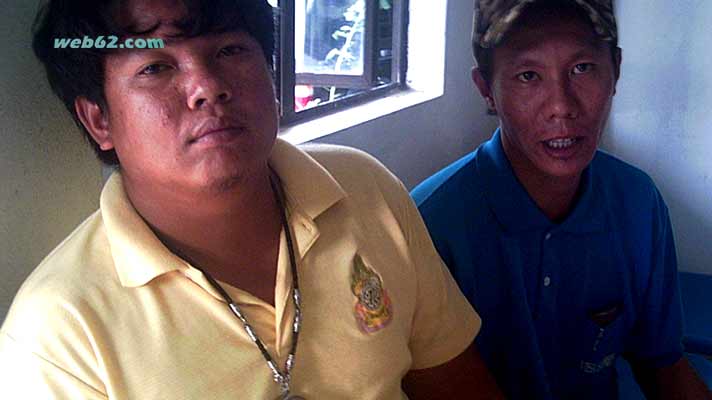 Myanmar Visa Express
There is not much waiting involved at Ranong Immigration and rooms are clean with TVs and an overall relaxed atmosphere though the word friendly would not really fit.
And after 300 kilometers and 5 hours in this small van the Ranong ferry ride and border routines come across like a fine break.