Paris ART
Architecture
Blocks in old parts of Paris occur as compact as in London, Paris or Barcelona where these type of buildings had been most popular.
In fact most of the wealthier urban Western hemisphere had been covered by such type of architecture which had been great in summer, but difficult to heat during cold winters with fairly high ceilings.
Piere Carre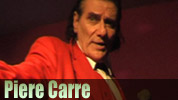 Watch a video with the legendary Pierre Carrè, who has been singing at the Place Pigalle since more than 40 years.
Video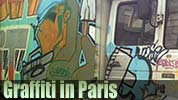 Graffiti in Paris is creative and colorful.
Video
and the
photos with story
Gipsy Jazz n' Eiffel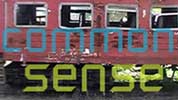 Gipsy Jazz in Paris in a common sense video with views from below the Eiffel Tower.