Paris culture on photos and videos
Paris
Charles de Gaulle Airport
It had always been a true pleasure to go through the Charles de Gaulle Airport airport as the layout and the personal friendliness were always outstanding.
Especially when looking at near by competitor Frankfurt with the perhaps rudest airport attendants and immigration officers in Europe in addition to lunatic prices and poorest technical services.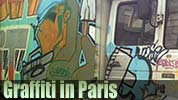 Graffiti in Paris is exciting, creative and very colorful.
Video
and the
photos with story
Gipsy Jazz n' Eiffel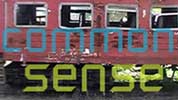 Watch Gipsy Jazz in Paris in a common sense video with views from below the Eiffel Tower.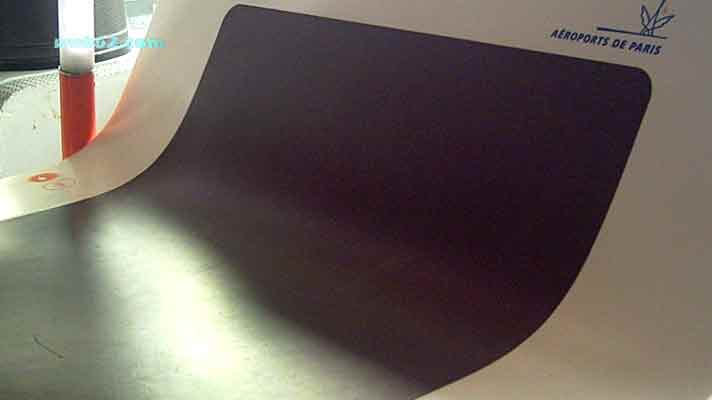 Paris Charles de Gaulle Airport
A superb highlight are the notebook tables inside the Charles de Gaulle Airport departure lounges which feature ac/dc, free Wifi and a fantastic view on the runway.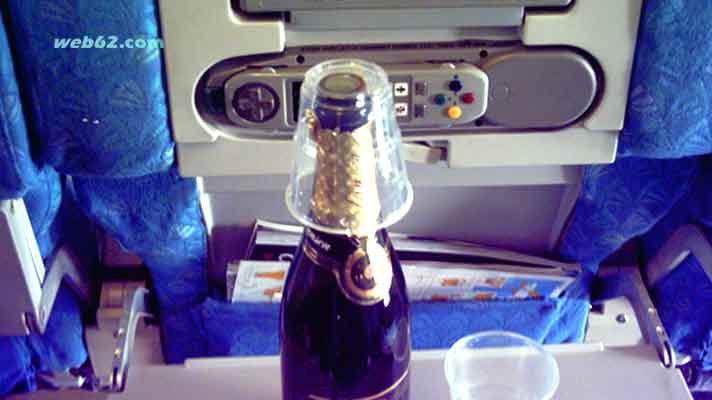 Paris Charles de Gaulle Airport
A wide open architecture with large windows is creating a very bright atmosphere and truly nice are the departure lounges with duty free stores and some neat bars.