New York culture on videos n' photos
New York Manhattan
Recently revitalized, shopping, dining and entertainment are abundantly available 24 hours a day.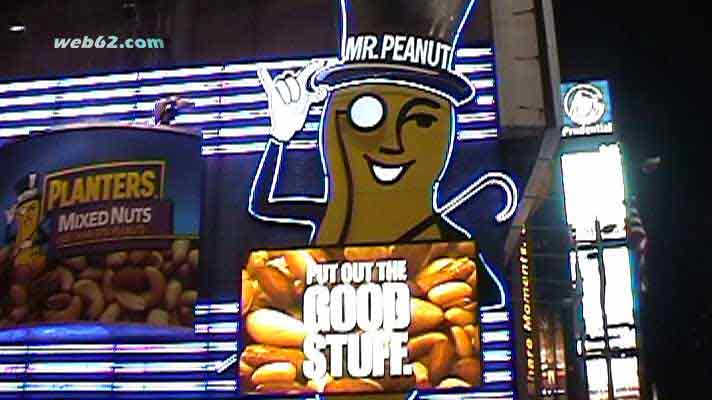 New York peanuts
Peanuts are popular in the US and so is the promotion.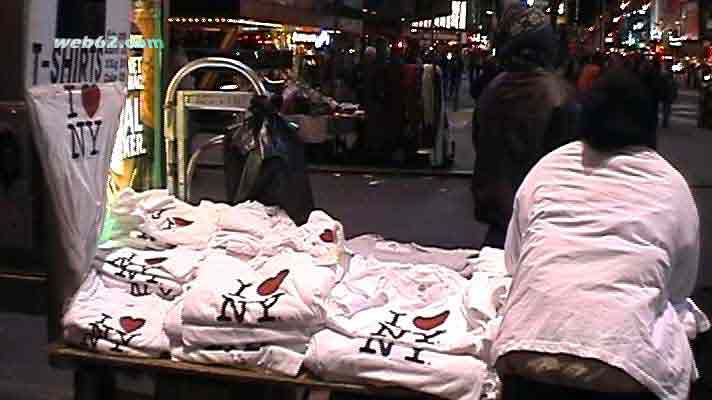 New York T Shirts
"I Love New York" T Shirts are always steady seller in the big apple.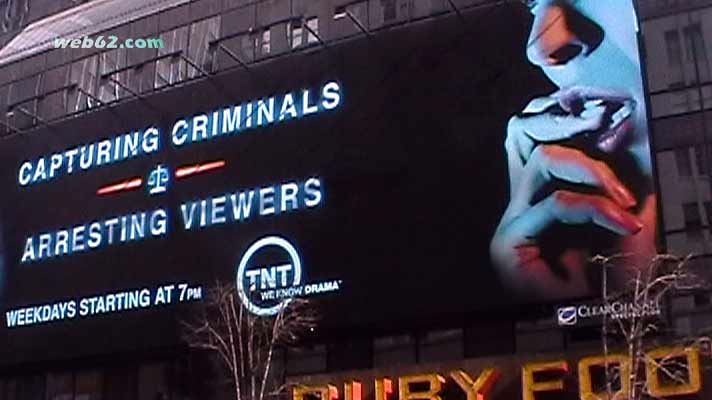 New York media
Crime has always been an issue in New York City.