Manaus Brazil
Rio Negro River tour
But once the river boat ferry has left the settlements behind, the life is changing into something completely different along the banks of the Rio Negro.
Brazil videos
Manaus Rio Negro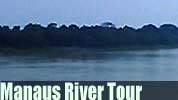 Manaus Riverboat tours are an amazing experience.
Links to Brazil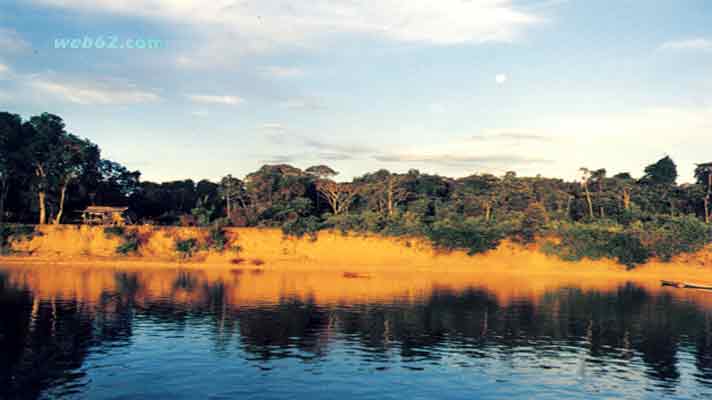 Rio Negro river banks
The amazing Rio Negro river banks are displaying the wonderful green of the tropics like here at Presidente Figueredo, where it is nice to explore some more from the local Life.
Rio Negro Jungle life
Housing right in between the jungle and the river is very popular.
Satellite dishes provide the very latest from the great Brazilian TV Stations, so that football can also rule throughout the jungle.
People are very friendly and crime rates are way below standards in Rio and other big cities.