Manaus Brazil

Rio Negro River tour
Riverboat ferries are very popular in the Amazon region and obviously they play a part in the social life of many Brazilians.
Brazil videos
Manaus Rio Negro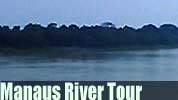 Manaus Riverboat tours are a wonderful experience.
Links to Brazil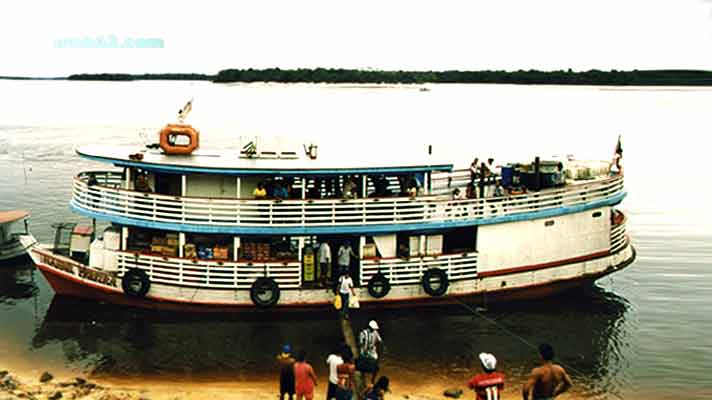 Rio Negro river boat ferry
Getting ready for another Rio Negro excursion on the mighty river on one of those countless ferries.
Rio Negro Barcelos
Another interesting harbor on the Rio Negro is the small town Barcelos, which was founded on May 27 in 1758 and where around 25.000 people are living.