New York culture on videos n' photos
New York Manhattan
Union Square is another venue for the night that makes Manhattan so very special.
Skaters, musicians and all sorts of people enjoy to hang out and soak up the NYC vibe from spring until it will be getting so cold again.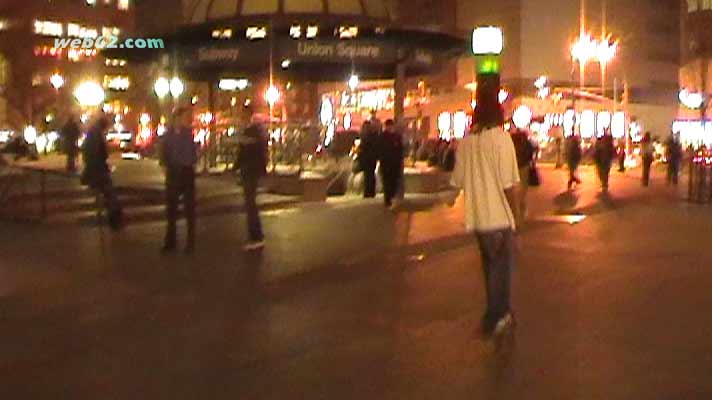 New York Union Square
New York Union Square is a fun place to be in the evenings with also various bars and restaurants to explore.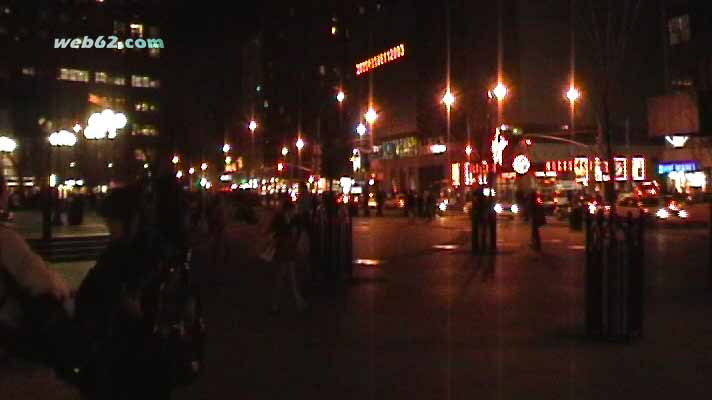 New York Union Square
Without so much neon Union Square is more to relax and much more for the arts, the hip and the cool.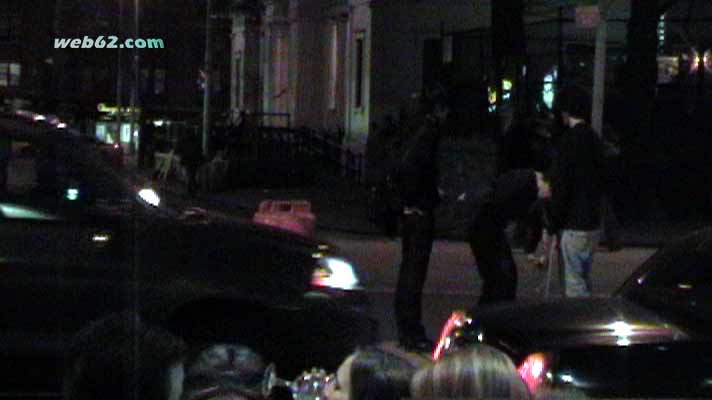 New York Union Square
The very hip ones go out for Sushi and white wine for at least $8 for a small glass at mediocre quality. But surely good enough for those with a few bucks, who like to have a good time and to hear the right sound.