Visiting Myanmar
In these days Myanmar or Burma, as some still may call it, does welcome around 200 daily visitors from Thailand at Kaw Thaung, a colonial style settlement, where fishing, smuggling and visa run clients are the main sources of income.
Visitors are allowed to stay for 2 days, but without being permitted to leave the town area.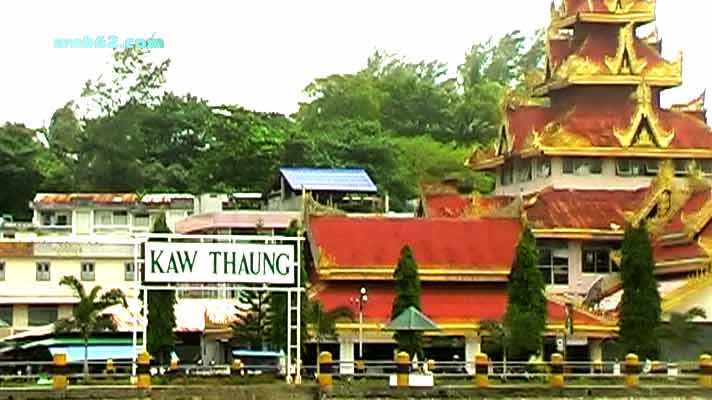 Kaw Thaung Myanmar
The nearest harbor town to Ranong in Thailand is Kaw Thaung from where a scenic ferry ride is offered.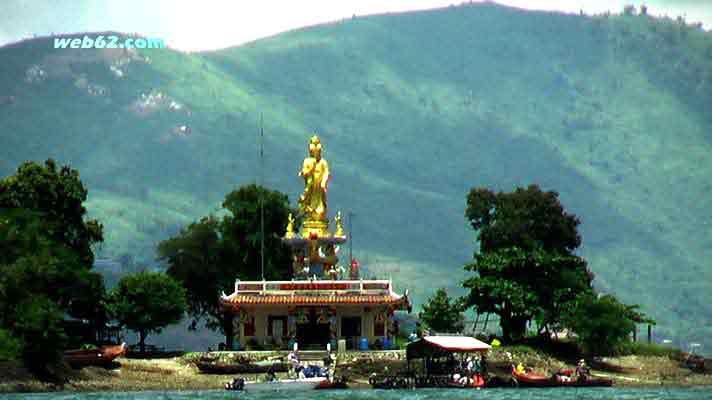 Kaw Thaung in Myanmar
The landscapes in the coastal regions of Myanmar are looking tremendous on such sunny days.