Die Cologne Centurions
Willkommen bei den Cologne Centurions Videos, Fotos, Stories, Cheerleader Fotos und Spieler Portraits.
Cologne Centurions videos
Admirals @ Centurions 2006
Video
Fire @ Centurions 2006
Video
Fire @ Centurions 2005
Video
Admirals @ Centurions 2005
Video
Centurions @ Fire 2005
Video 1 | Video 2
Devils @ Centurions 2005
Video
Galaxy @ Centurions 2005
Video 1 | Video 2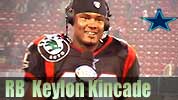 RB Keylon Kincade half den Cologne Centurions mit 2 TDs zum Sieg gegen Frankfurt Galaxy.
Die Cologne Centurions
Die NFL Europe ist Geschichte und hier ein Blick zurück auf die Cologne Centurions mit QB Shane Boyd oder den Super Bowl Champion Kory Chapman und die fantastischen Cheerleader.
Internet TV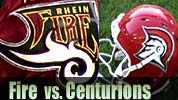 NFL Europe Football Videos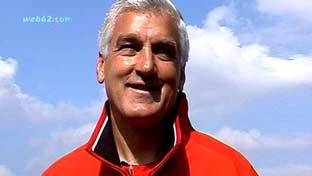 Peter Vaas war der 1. Trainer den es in 2005 zum Notre Dame College zog.
Hier sein letztes Video Interview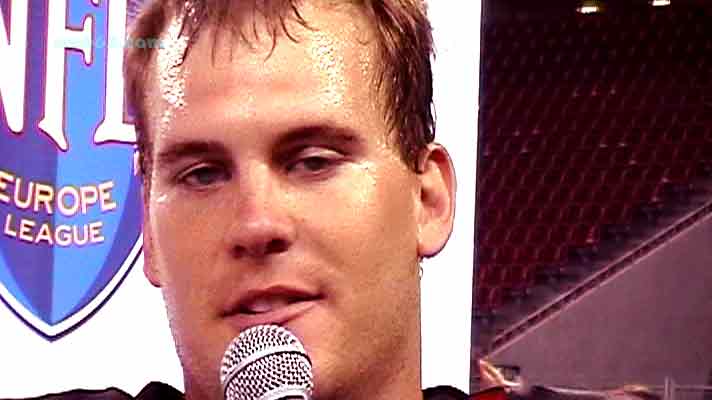 Cologne Centurions 2005 QB Kevin Thompson schaffte es leider nicht ins Team der Buffalo Bills. RB Keylon Kincade kam in den practice squad der Dallas Cowboys und Kory Chapman spielte bei den Patriots.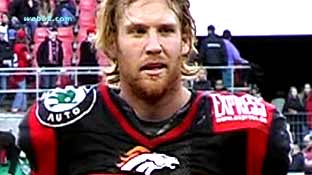 Cologne Centurions tackle Erik Pears war einer der Stars bei den Buffalo Bills zusammen mit running back Fred Jackson.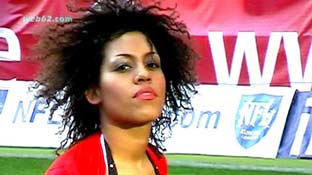 Imposant waren die Cheerleaders der Cologne Centurions.
Have a look at the Centurions Cheerleader Fotos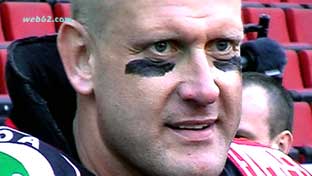 Die Cologne Centurions stürmten auch in ihre 3. NFL Europe Saison mit ihrem ehemaligen NFL Spieler Werner Hippler, der auch bei der Frankfurt Galaxy eine große Vergangenheit hatte.
S Daniel Schober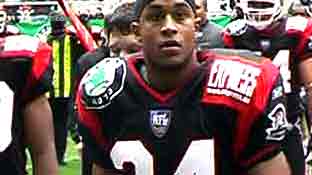 Safety Daniel Schober war einer der bekannten Deutschen Nationals bei den Centurions.
David Duggan
Defensive coordinator David Duggan wurde in 2006 zum head coach der Cologne Centurions ernannt.