Musik, Fotos, Videos, Stories
Die Coronas

Live Konzert
Die Coronas aus Irland sind eine fantastische Live Band welche eine große Internationale Fan Gemeinde hat und die permanent auf Tour oder im Studio ist.
The Coronas on Video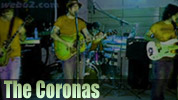 Video interview
The Coronas zum FIFA World Cup
Video interview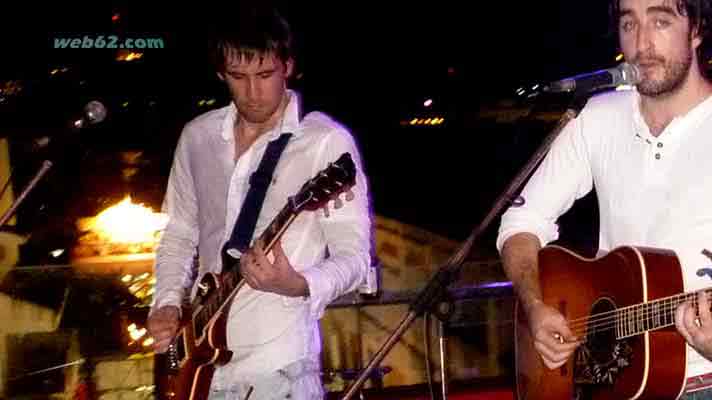 Coronas on Bangla Road
Und die Coronas spielten abgehoben auf einem hohen Dach an der bekannten Bangla Road in Patong.
Soundcheck Phuket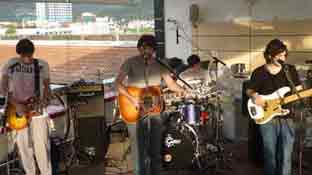 Sunny afternoon von den Kinks ist einer der Lieblingssongs der Band und wie relaxed dieser an einem Nachmittag in Phuket beim Sound Check klang war schon etwas ganz besonderes.
Ferrari Night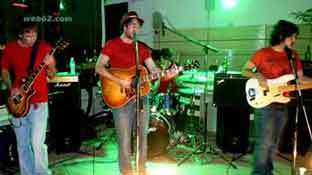 Fantastisch war das Konzert zum Grand opening der Absolute Bangla Suites, zum dem auch eine Reihe von ftv fashion Models angereist waren.
Phuket Gazette

© web62.com Free Internet TV network seit 1998