Berlin Thunder
Das war Berlin Thunder in Videos, auf Fotos und mit Stories, Cheerleader Billdern und mit vielen Spielern.
Berlin Thunder in der NFL
Hiram Eugene, Keith Adams, Ben Claxton, Jonathan Quinn und Todd Husak waren nur einige der Spieler, die in der NFL einen Platz fanden, nachdem Erfolgscoach Peter Vaas den World Bowl in 2001 und in 2002 gewinnen konnte. "We have to learn how to win as a team" war sein Credo.
Berlin Thunder Videos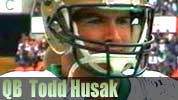 ein beeindruckender Spieler bei Berlin Thunder war Quarterback Todd Husak.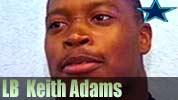 Dallas Cowboys' Keith Adams war imposant bei Berlin Thunder and fast hätte er den Super Bowl bei den Philadelphia Eagles gewonnen.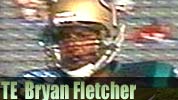 Bei den 2007 Colts unter Tony Dungy konnte Berlin Thunder tight end Bryan Fletcher einen Super Bowl gewinnen.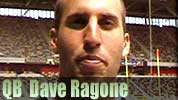 .In 2005 konnte qb Dave Ragone fast den Titel holen und heute ist er einer der Trainer bei den Washington Redskins.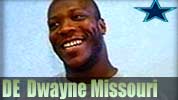 DE Dwayne Missouri kam von den Dallas Cowboys zu Berlin Thunder.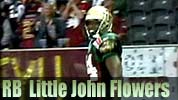 Berlin Thunder 2006 bot running back Little John Flowers.
Berlin Thunder GM Michael Lang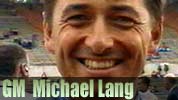 GM Michael Lang gab einige interessante Interviews vor den Berlin Thunder Spielen.
Watch Internet TV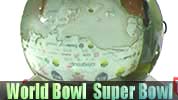 NFL Football videos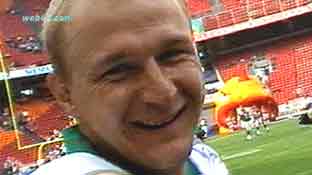 Axel Kruse
war einer der Nationalen Stars bei Berlin Thunder, der viele wichtige Punkte erzielte und der sich mit GM Michael Lang besonders gut verstand.
Axel Kruse Fotos und Video Interview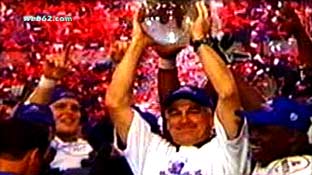 Berlin Thunder gewann den ersten World Bowl in 2001 und in 2002 gelang die einzige Titelverteidigung in der Geschichte der NFL Europe.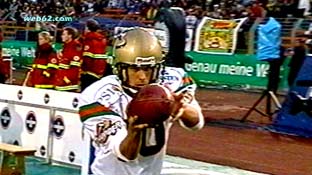 Punter Brian Moorman hatte eine fantastische Karriere bei den Buffalo Bills nit auch einer Pro-Bowl Nominierung in 2005.
Rams & Jets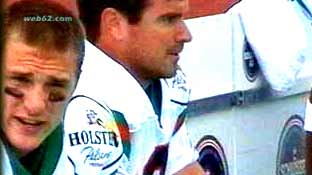 Thunder 2002 bot St. Louis Rams wide receiver Dane Looker und New York Jets' qb Todd Husak.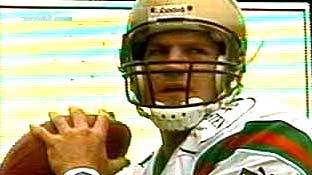 Jonathan Quinn
war peinlich vor den Medien und Kameras, doch er sicherte World Bowl 2001 worauf er 4 TDs und 7 Interceptions bei diversen NFL Teams in 7 Jahren erzielen konnte.