Musik, Fotos, Videos, Stories
Die Coronas

Live Konzert
Die Coronas haben eine große Zukunft da sie als Live Band einen sehr guten Sound haben und zudem über zwei sehr gute Sänger verfügen welche beide auch feine Songs schreiben können.
The Coronas on Video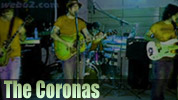 Video interview
The Coronas zum FIFA World Cup
Video interview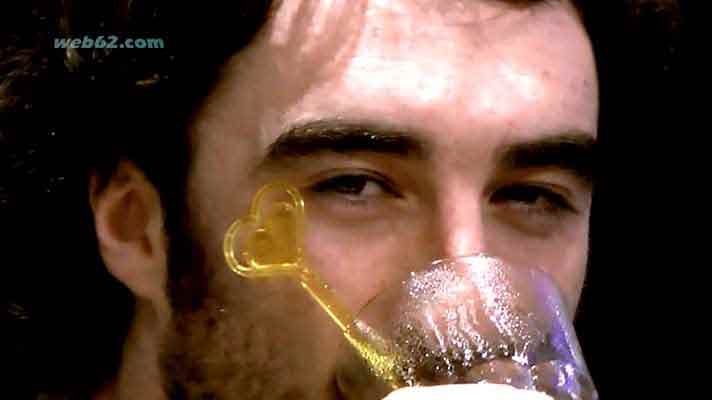 Coronas Danny O'Reilly
Im Interview sprach Danny von dem Einfluss der Musik seiner Eltern die ihm die Kinks, Yardbirds und natürlich die Beatles und Stones vorgespielt hatten. Selbige Einflüsse fühlt man massiv wenn man in die Cover Songs der Coronas einsteigt.
David Knox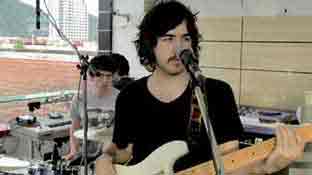 David Knox am Bass und Conor Egan am Schlagzeug sind eine solide Kraft in der Musik der Coronas.
Conor Egan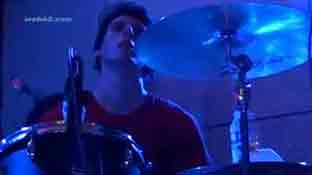 Coronas drummer Conor Egan war extrem creative und babei auch konstant bei den beiden Konzerten in Phuket.
Dave McPhillips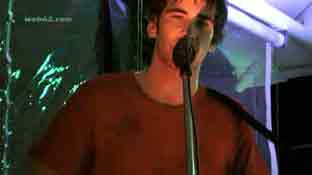 John Squire von den Stone Roses hat Dave McPhillips inspiriert.

© web62.com Free Internet TV network seit 1998