Trail of Dead
Live Concert
Auch auf youtube sind zahreiche Videos der Trail of Dead zu finden, welche das enorme Live Potential der Band dokumentieren.
Alle Konzerte sind extrem spontan und man weiss nie, was die Band als nächstes machen oder spielen wird.
Dazu werden die Instrumente gelegentlich gewechselt, was dem Spektrum der Band noch weitere Varianten hinzufügt, genau wie die verschiedenen Solo Projekte der einzelnen Musiker.
Trail of Dead Video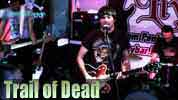 Trail of Dead in Kambodscha - Video 1
Video
Soon more from the interviews and the concert ...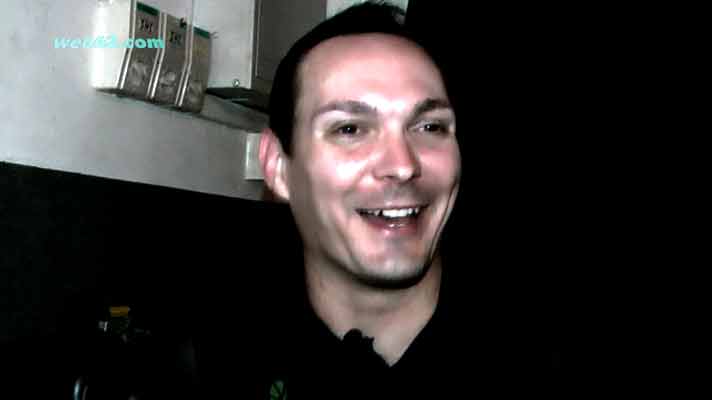 Trail of Dead - Jamie Miller
Das Schlagzeug in der Sharky's Bar war nicht besonders gut, aber was Jamie aus den Trommeln herausholte, war schon sehr beeindruckend.
Trail of Dead Live
Auf jeden Fall kann man jedem den Besuch eines Trail of Dead Konzerts empfehlen, zumal die Band jedes Jahr mehrmals auf Welt Tournee geht.